Miami 2023
The Industry meets again
November 14th - 15th 2023
soccerex Miami
November 14, 2023
As the famous song lyrics go "Bienvenidos a Miami", soccerex will welcome the global football business industry to the Magic City in November 2023, for our 4th instalment in what is now our adopted home.
2023 will see the launchpad of all roads leading to the World Cup in the USA in 2026, during what is an incredible time for Soccer in the United States, with the game more popular than ever before, both in terms of the national game and imported products such as The Premier League, La Liga, Liga MX and The Bundesliga.
Football is climbing the league table of popular US sports, has now overtaken ice hockey in fourth place, homing in on baseball in third and the £2billion deal the Premier League struck with NBC after a battle among American broadcasters reflects the growing popularity of the beautiful game.
soccerex Miami will be held at the wonderful Mana Wynwood Convention Center, a venue that has been leading the way in the entertainment and arts industries since 2010. 70+ speakers will take the main stage, providing insight on a myriad of topics including but not limited to, performance, broadcasting, good governance, fan engagement, athlete development, technology, analytics, and major tournaments.
There will be two full days of debate, discussion, networking, meetings, knowledge sharing and thought leadership, as senior figures from the football business industry come together again in amazing settings under the umbrella of the world's leading football business event.
318 NW 23rd St, Miami, FL 33127, Miami, Florida, 33127, United States

Official Accommodations Partner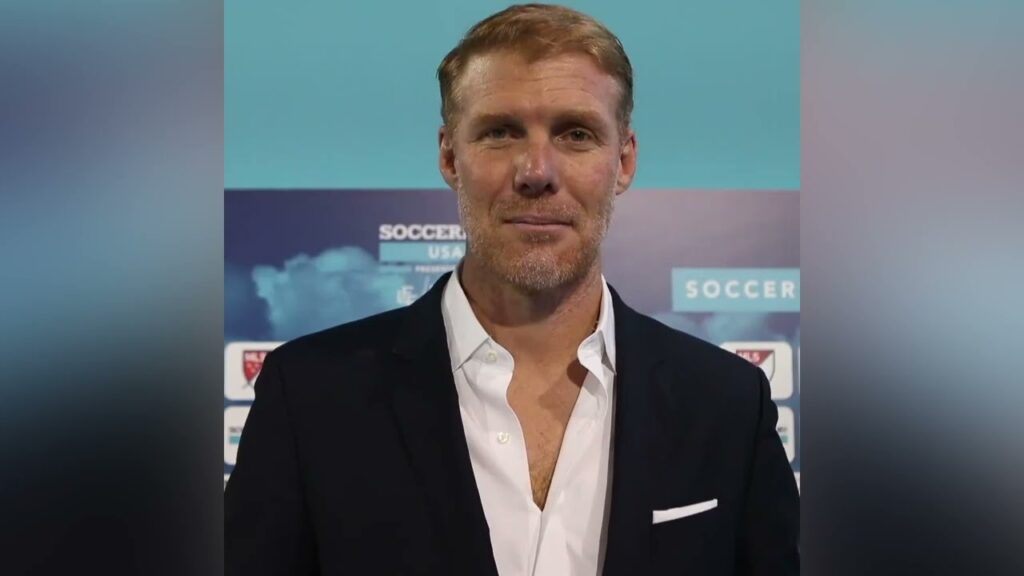 EVENT PARTNERS / SPONSORS