GLOBAL NETWORK
The global leader in the
business of football since 1996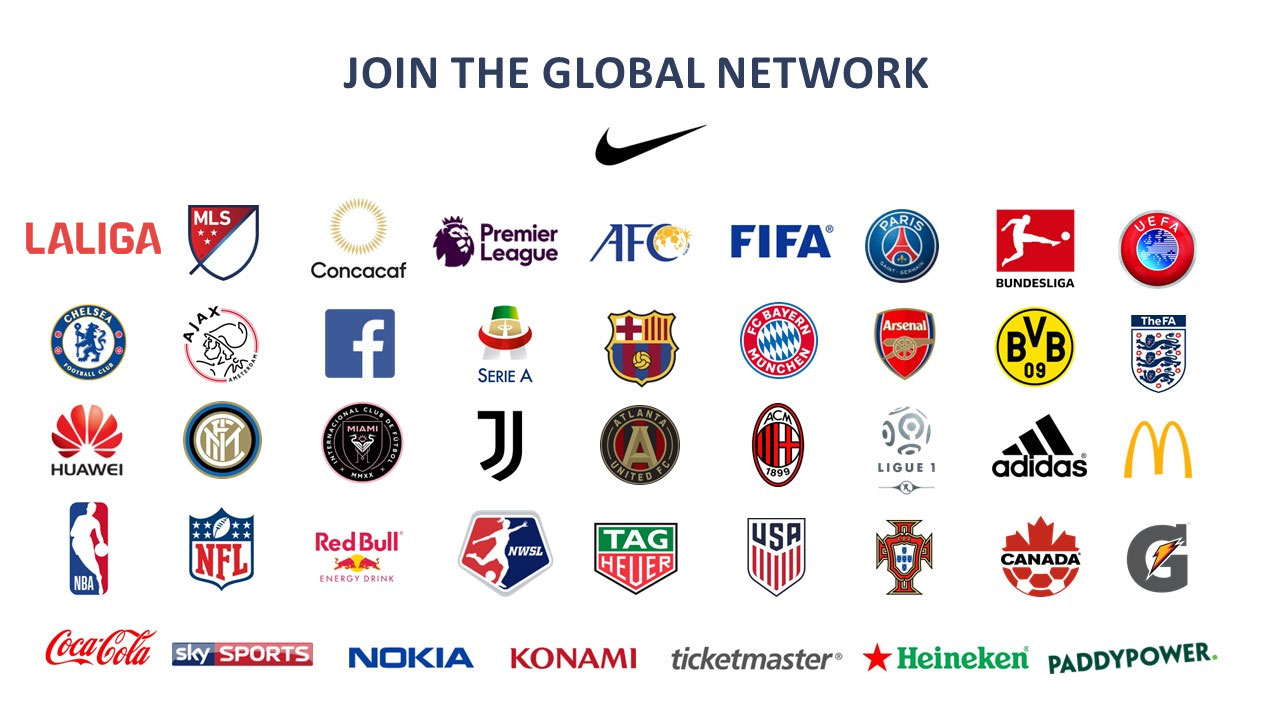 soccerex events provide the industry's leading professionals with a variety of formal and informal networking platforms to help build and strengthen professional relationships.


Global Events - Where the Football World Meets
soccerex isn't just a company. We're a comprehensive ecosystem that empowers and connects the global football industry. As the game continues to evolve, we're here leading the charge, helping to shape the future of football. Join us on this exciting journey!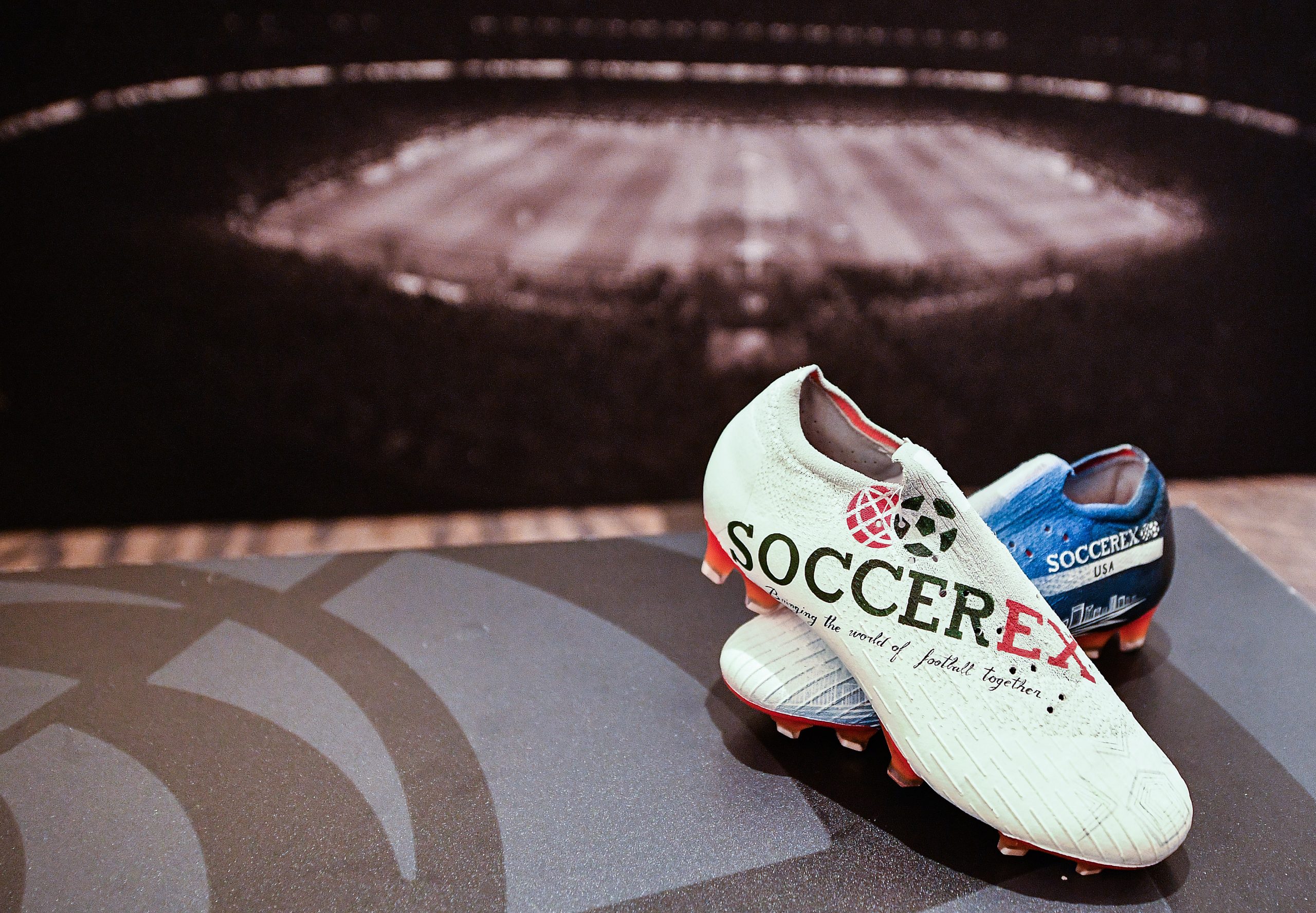 Tap in to three decades of connections.

Subscribe, to get the latest commercial details, groundbreaking interviews and industry analysis, free, straight to your inbox.

soccerex's Insights The Football Industry's Pulse
Keeping abreast of the rapidly changing football business environment is key. soccerex's Insights, our comprehensive newsfeed, provides the latest trends and updates from influential industry players. Consider it your one-stop solution for all football industry news. Stay informed, stay relevant.
To Enquire about hosting a
soccerex event in your City