soccerex was launched in 1996 by Duncan Revie, son of the legendary former England manager Don and the first football business event of its kind took place at the iconic home of English football, Wembley Stadium.
Since then, we have remained at the top of the table in the football business arena, hosting large scale physical events around the world, provided incomparable networking opportunities, shared thought leadership and insight, broadcasted digital events to over 100 Countries and ensured that we provided an unrivalled platform to connect our clients to the games key stakeholders.
We remain as committed as ever to growing the beautiful game around the globe and our love of football is at the heart of everything we do.
We are football, connected.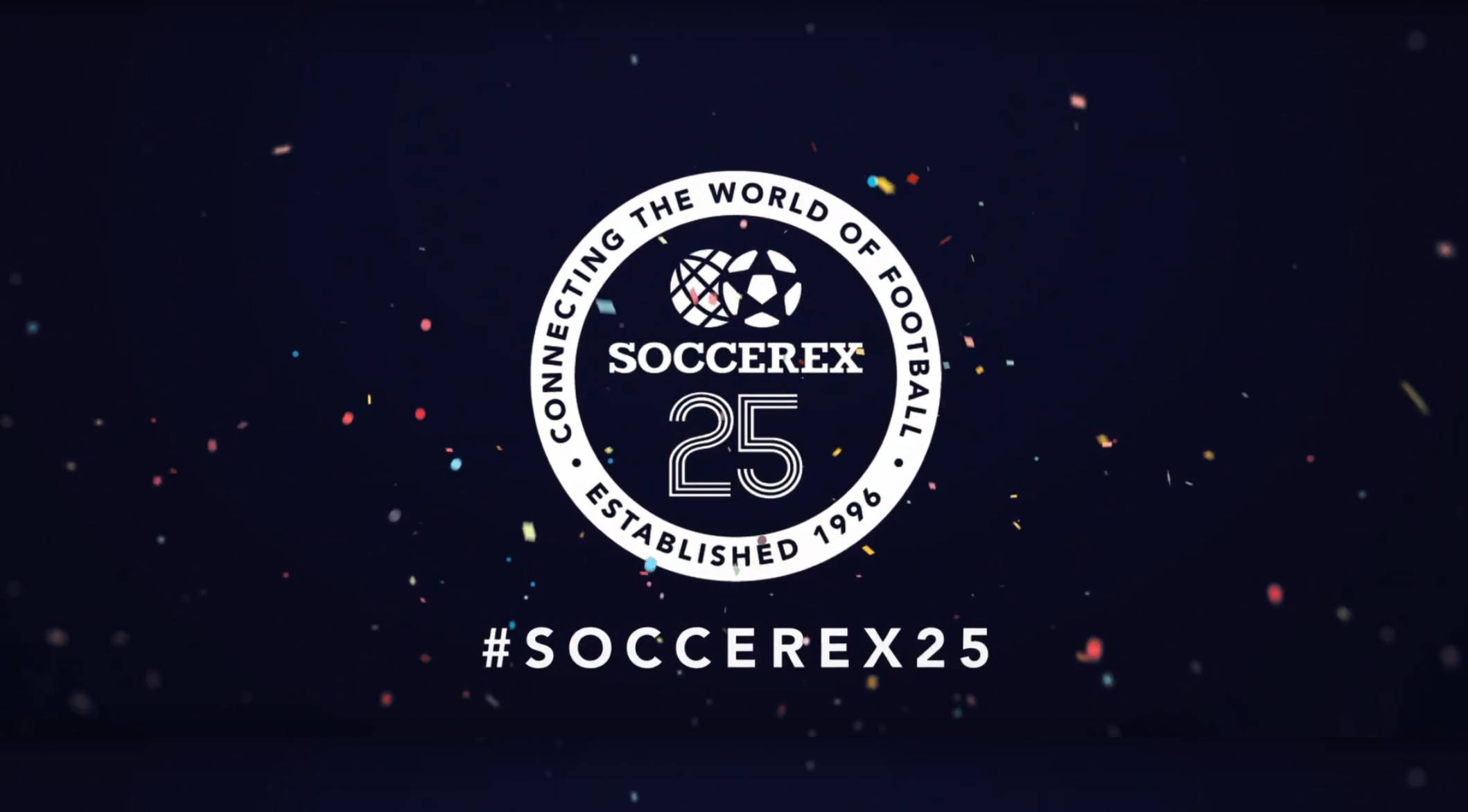 soccerex events provide the industry's leading professionals with a variety of formal and informal networking platforms to help build and strengthen professional relationships.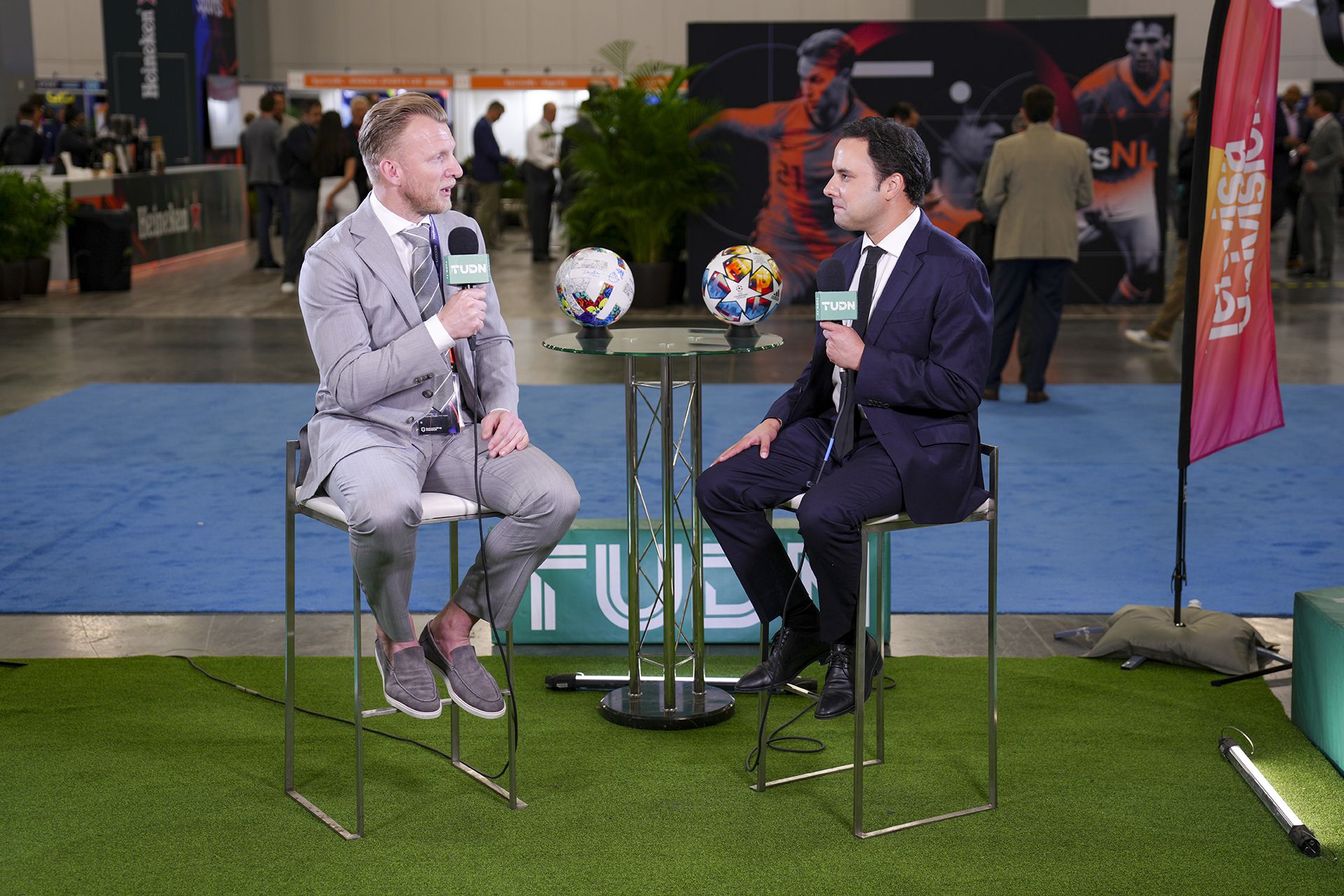 The global leader in the business will take care of itself
It is this ethos, implemented for the first time in 1996 and carried since, that has ensured soccerex kept its position as the number 1 (one) global football business event.
Now entering our 27th year of operations, we have hosted 49 soccerex's in 21 Cities around the world, welcoming over 75,000 delegates and provided the industry's leading professionals with a variety of formal and informal networking platforms, helping them to build, sustain and strengthen relationships within football globally.
Our events have taken us from Wembley to the Copacabana, South Africa to Miami Beach and then, for the first time in 2020, online for our first global digital events, the soccerex Connected trilogy.
Football legends past and present, senior club executives, thought leaders, global brands and students of the game have all attended soccerex Events down the years and a large percentage of them are regular attendees, or soccerex Family members as we call them, whether the roadshow has taken us to Europe, Asia, Africa, The Middle East or the Americas.
See more information about our next soccerex Event here.
To walk down memory lane and see some of the fantastic events that we have created and delivered over the last 26 years,
click here.
PROVEN RETURN ON INVESTMENT
Over the last 20 years, soccerex attendees have enjoyed some fantastic successes and has helped form some high quality business partnerships. Here are just a few examples of the deals that have been done at soccerex.